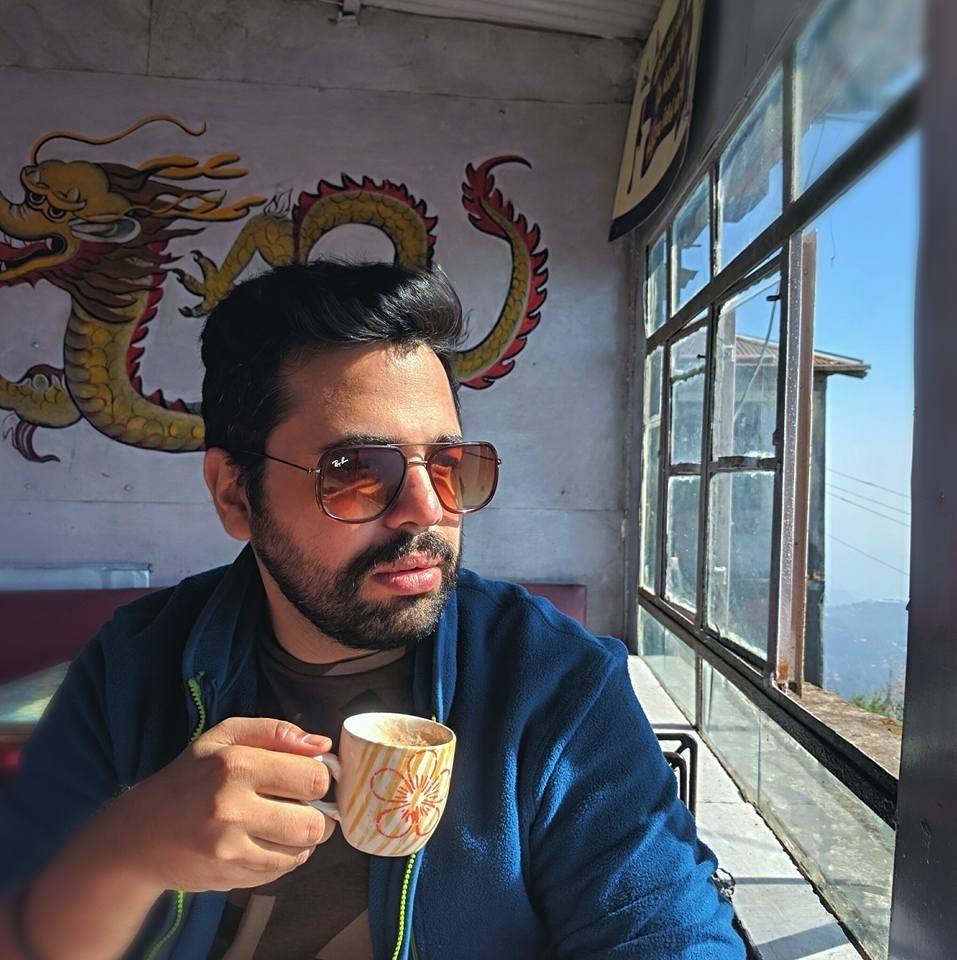 ABOUT
Shashank Tyagi is a Freelance photographer based out of New Delhi and Jaipur , India, he has completed his Post graduate Diploma in Creative photography (was also awarded the 'Certificate of Excellence' from the Photography batch) from Sri Aurobindo Centre for Arts & Communication (SACAC), New Delhi.
He has also done an internship with Caravan Magazine, New Delhi and worked on a Photo archiving project, also worked as a Creative Photographer in an Advertising firm.
Tyagi specializes in:-
FASHION  PHOTOGRAPHY
INTERIORS  PHOTOGRAPHY
E-COMMERCE   &  PRODUCT PHOTOGRAPHY
EVENTS & FEATURE INTERVIEWS PHOTOGRAPHY.
Contact info:-  info@sktphotos.com/ tyagishashank@sktphotos.com
# +91 9818 469 881 /+91  8920 914 791